Our work isCRAFTED for you.
We add value by expertly and Creatively interpreting your brand.
Our armory of creative minds will conceptualize an ownable style that aligns strongly with your brand. We take the time to collaborate and understand through rigorous testing and research which will ensure we capture it right. And then we shoot it. And then we craft it some more (in post). Whether you've got food, beverages, beauty or skincare that requires this specialist approach, we've got you covered. We handle both the production of product and performance, ensuring a seamless cohesion of the two. We supply creative content solutions, direct to client or through agency or co-productions, with offices based in Cape Town, South Africa and Warsaw, Poland.
A Taste of what is Possible.
The G-Force. Team Work makes the Dream Work.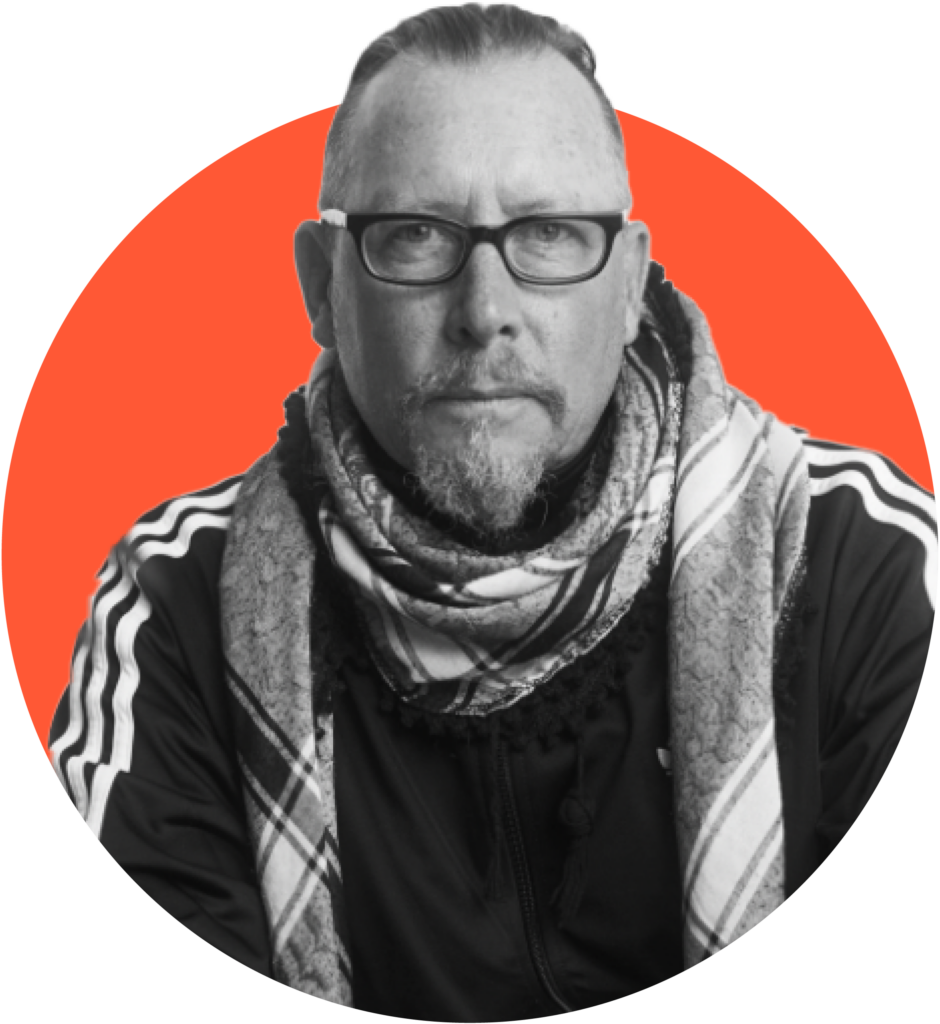 Executive Producer & Founder
A seasoned, all-rounder producer who maximizes creativity within ever-tightening constraints of time and budget. A consummate professional who knows that having fun is as much an essential criteria as any other.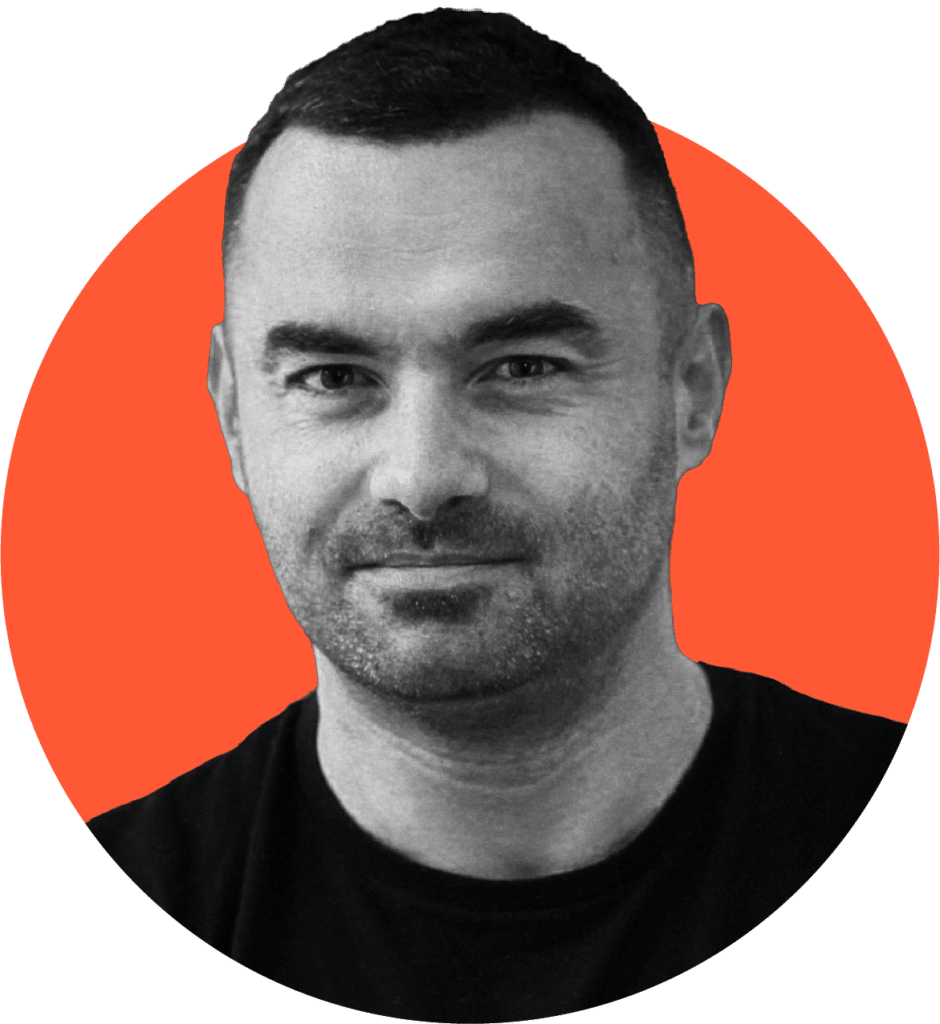 Executive Producer – Warsaw
Whether it's number-crunching, problem-solving or just making-it-happen, Tom is legendary for his Can-Do approach to production. No matter how big or small your project is, Tom is your guy.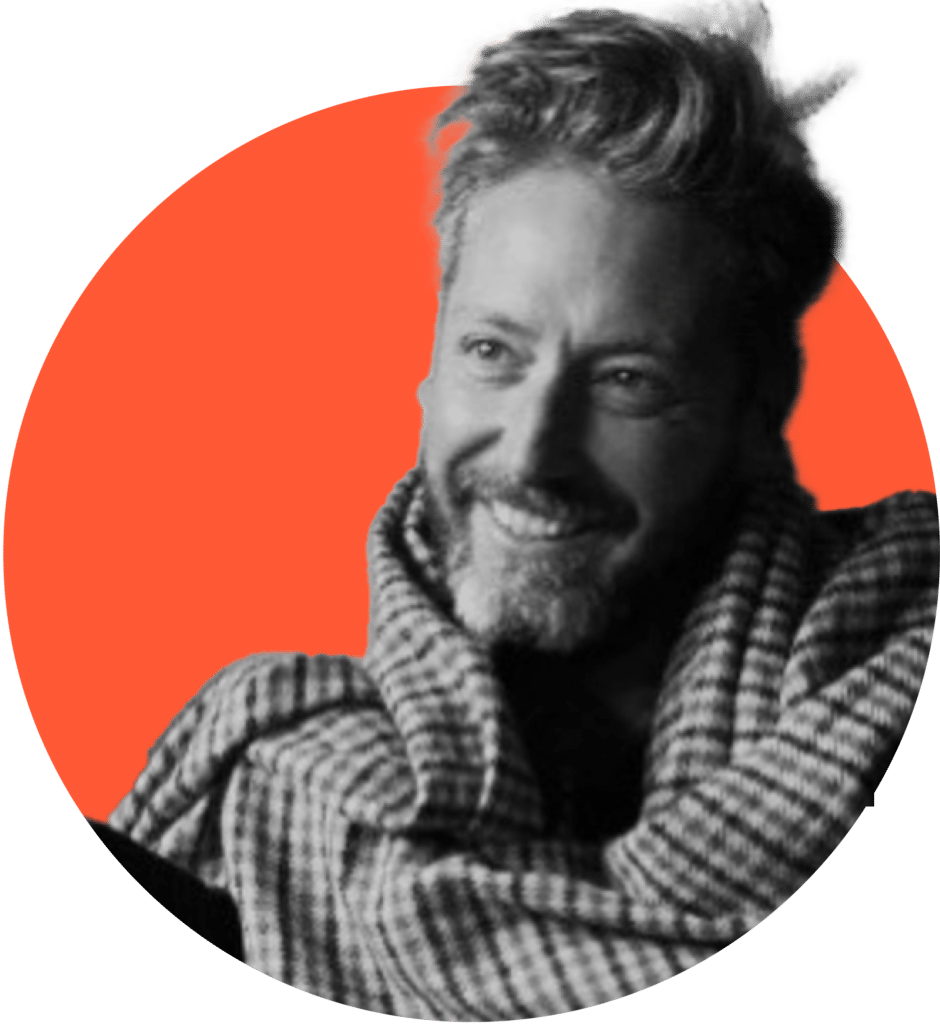 Director / Creative Director & DOP
With many years of technical experience as a photographer, DOP and Director, Simon has the expert ability to always create and capture the unique visual-effects and actions best-suited for your product and brand.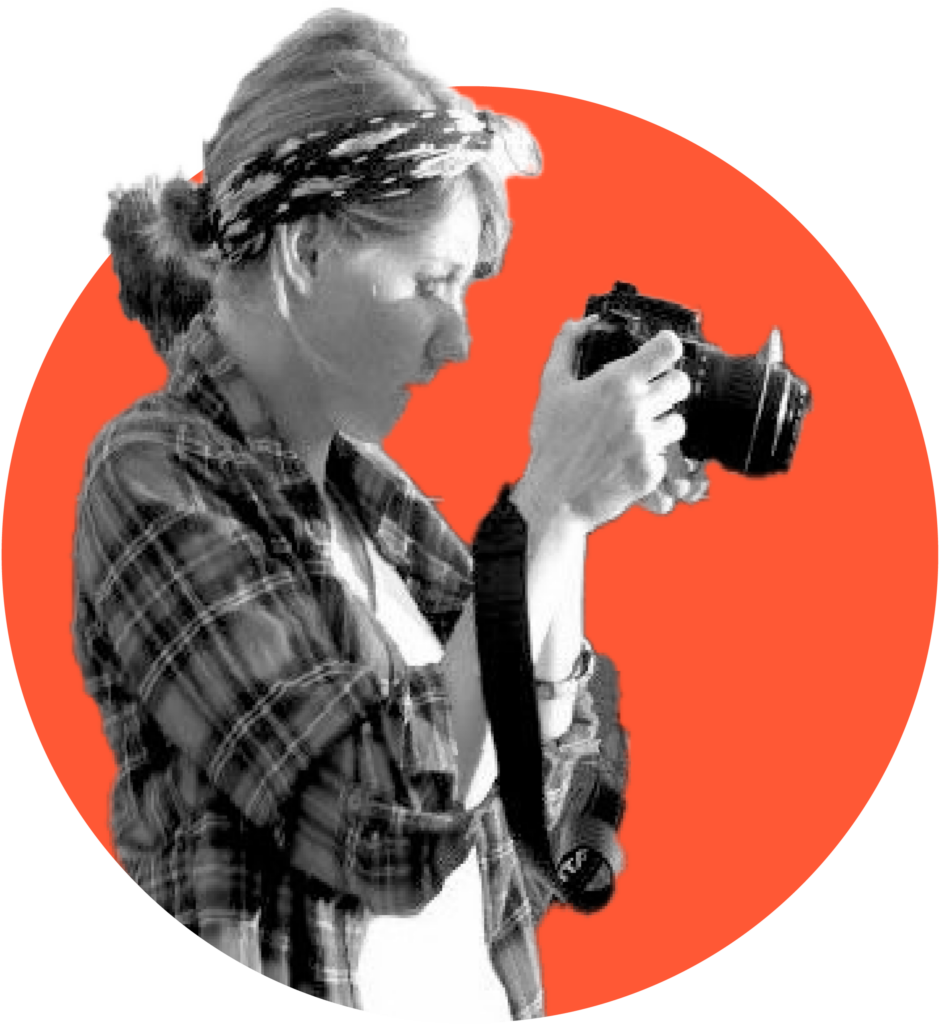 A multi-media, budgeting and scheduling master who will see your production through from start to finish, creatively problem-solving in collaboration with you. Your point of contact for all production needs.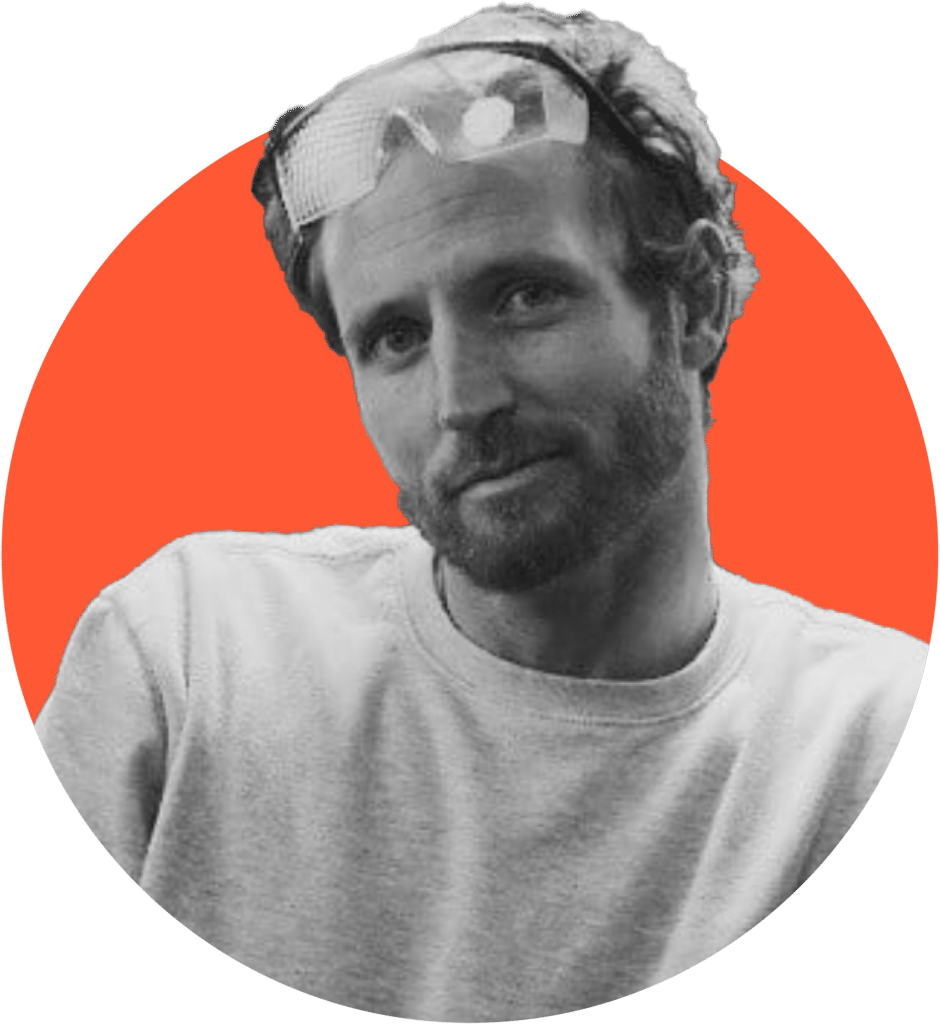 With a dedicated SFX workshop on site, there is almost nothing Nic can't do or create when it comes to styling your product.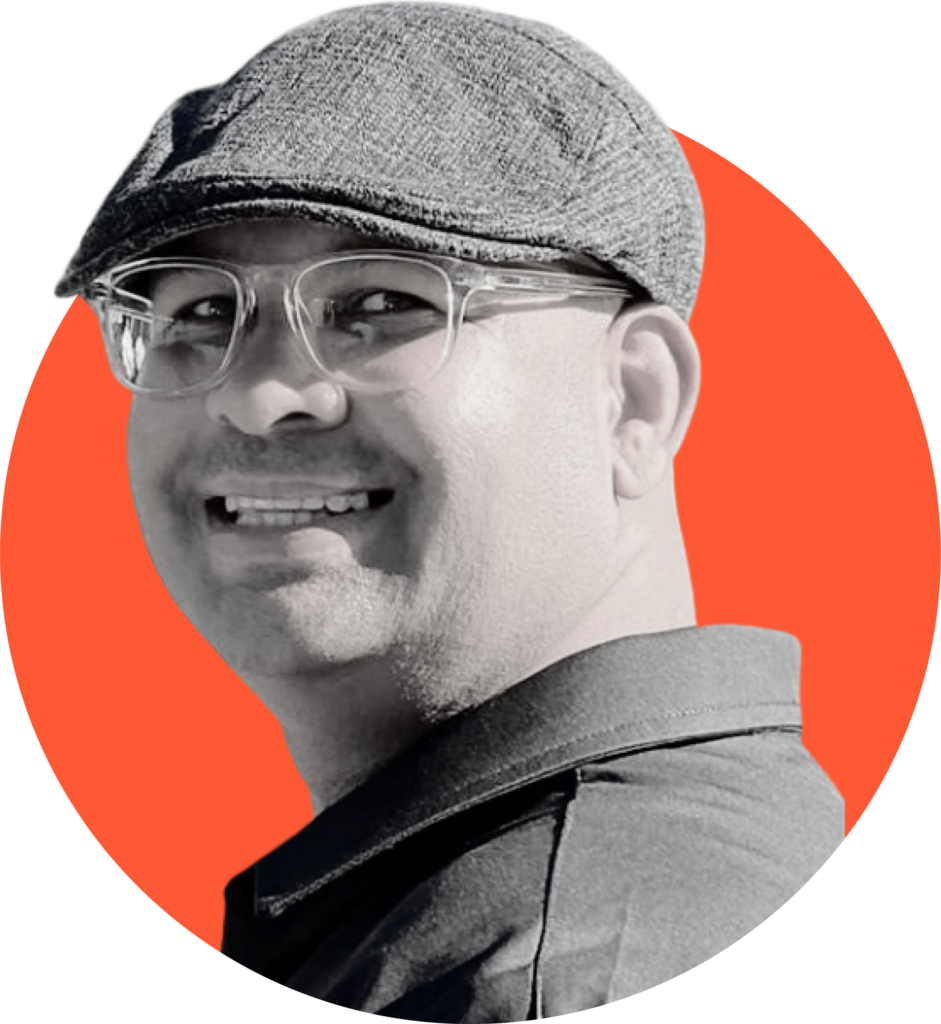 Managing our space and gear expertly and efficiently.
This is where it happens. We have what you need, and more.